Kwiizi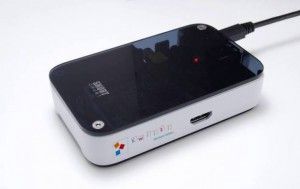 I was really interested to come across the Kwiizi project last week. It crosses two of my biggest interests: real time electronic collaboration and education in Africa. Using cheap Raspberry Pi computers and wireless network connectivity, it brings large repositories of electronic information and real time collaboration into High Schools.
Even more awesome is that it is a homegrown solution being developed in Cameroon for Africa! They have lots to do, but I suspect this alone gives them a much better chance of succeeding than something parachuted in from outside the continent, however well meaning.
Their source code is on Github, and they have an Indiegogo page where they are trying to raise just $5000 to deploy into more schools in Cameroon, definitely something worth supporting. It will be fascinating to see how they develop.