Talking and Walking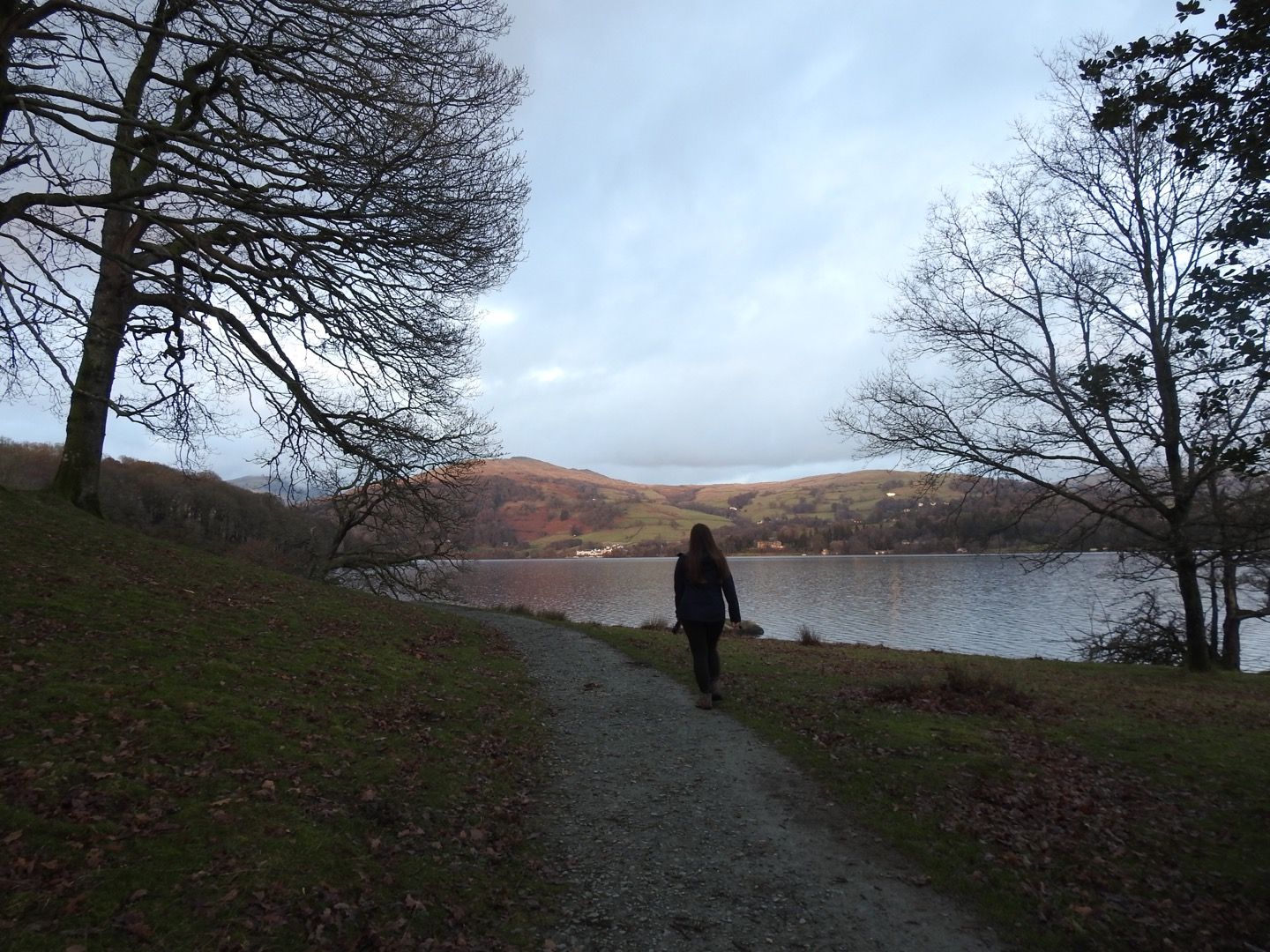 Just about the only really good thing that came out of the pandemic for me was habitually going for walks with people to chat and exchange ideas rather than "going for a coffee" or "a beer" in crowded places.
This works for me as I do my best thinking whilst moving, and my worst whilst sitting sedentary in an uncomfortable chair or drinking alcohol.
It's harder to organise though, as agreeing a meeting space, cafe, or bar at an agreeable time and place for half an hour  is easier and quicker. In 2023 I'm going to try something a bit different and schedule a few defined times, start places and outline route suggestions and invite anyone who wants to join me to come along.
No agenda other than having random conversations that set the world to rights. So...
If you want to come for a walk and chat about big or small things, here are a few times and places in the next few weeks that I will be starting a meander:
Sat 14th Jan, 10:30: West India Quay to Tower Hill, London, UK. Suggested route setting off from somewhere near the West India Quay DLR station, following the Thames Path through Westferry, Limehouse, Shadwell, Tobacco Dock, and St Katherines Dock to Tower Bridge. Distance: ~6km.  Time: 2hrs depending on stops and detours we make. Travel start: start near West India Quay DLR, end at Tower Hill Tube & DLR.
Sat 21st Jan, 10:30: Ambleside/Rydal Circular, Cumbria, UK. Setting off from somewhere on or around Compston Road. Suggested route heading up Nook Lane and on through to Rydal Hall, where we may stop somewhere for a coffee. Passing through Dora's Field and down to cross the main road and river. Depending on how we all feel we may or may not detour up to Rydal Cave, then walking back to Ambleside via Pelter Bridge, Under Loughrigg and Rothay Park. Distance: ~6km.  Time: 2-3hrs depending on stops and detours we make. Travel & parking: 555/599/505/519 bus, several car parks in Ambleside.
Fri 3rd Feb, 10:30(ish): Brussels Belgium: Haven't figured this one out as much as the others, but going to be in Brussels for FOSDEM and need to head over to ULB for setup on Fri afternoon so a morning walk on the way there with anyone else who is in town could be neat. Route, distance and start point tbd, but I'm thinking start somewhere near the Palais and head out towards ULB Solbosch. Very much open to suggestions from someone who knows Brussels better than me though.
If you are interested in coming with me on any of these, let me know by email with some contact details and we can all agree a meeting point. If the times/places don't work for you, but you like the idea then just suggest an alternative time and place that does and lets do this. Who knows we may just create a movement, movement!
Small print: whilst I'll be at the start point and have a vague idea of a possible viable route, we will just be two or more people going for a walk in hopefully a fairly benign environment and looking out for ourselves and each-other. Dress sensibly for the conditions, make your own choices about how far you want to go, and turn back if you are uncomfortable. I'm not a qualified walking group leader of any kind but any routes I'm thinking of will follow generally accepted non-challenging recreational paths on the ground.
I don't want to exclude anyone who has mobility issues or accessibility requirements, but some of the walks as envisaged above may not be entirely accessible to everyone. If you would like to go for a "walk" but need us to take an accessible (e.g. step free) route so that you can participate, just let me know what your parameters are and I would be delighted to work with you to figure out something suitable.